Welcome to the press area, where you can browse all the press releases issued by Giflex.
If you're a journalist and want to get in touch with our press office, write to: lamonarca@giflex.it
If you want to be included in our press mailing list, send us an email to the address: info@giflex.it
Giflex welcomes all collaboration with news and media channels.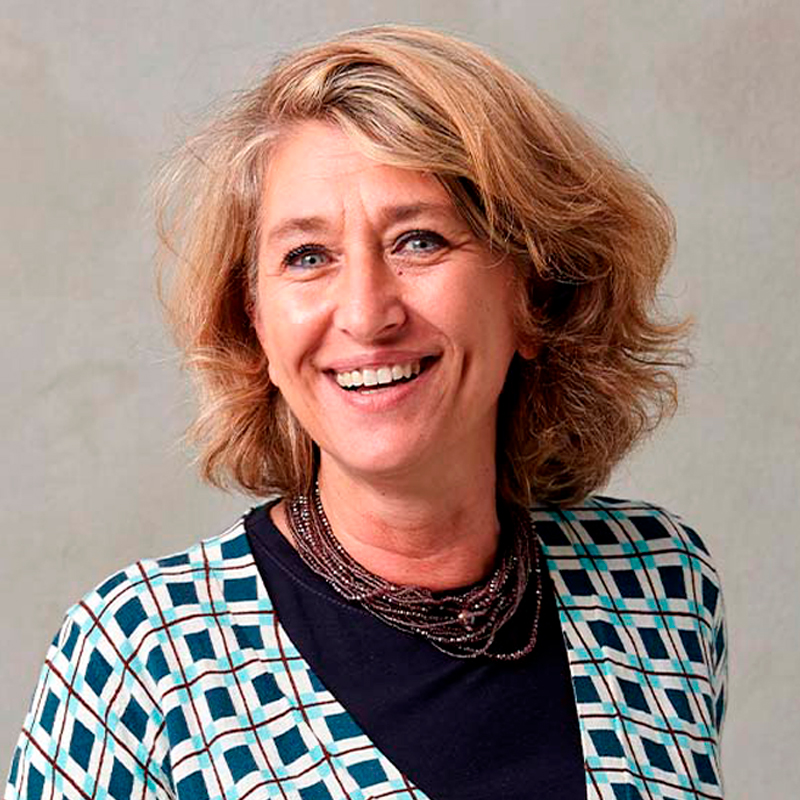 Lucia Lamonarca
Communication and Press Office Consultant
22/06/2023
Alberto Palaveri, Presidente di Giflex, entra nella Governance di Assografici.


Si aggiunge agli altri Vice Presidenti in rappresentanza dei Gruppi di specializzazione.

22/05/2023
"Lavoriamo per un futuro a impatto zero", questa la sfida lanciata dal Presidente di Giflex Alberto Palaveri, a conclusione del congresso di Giflex "La sostenibile leggerezza del packaging flessibile"


Oltre 230 rappresentanti della filiera dell'imballaggio flessibile hanno partecipato al Congresso organizzato da Giflex dal titolo "La sostenibile leggerezza del packaging flessibile", svoltosi a Roma, il 17 e 18 maggio.

22/05/2023
Rinnovo delle cariche associative Giflex: Alberto Palaveri confermato al secondo mandato di Presidenza. Sarà affiancato da un rinnovato Comitato Esecutivo.


L'annuncio è stato dato a conclusione dell'Assemblea Nazionale del Gruppo Italiano Produttori Imballaggio Flessibile svoltasi, a Roma, lo scorso 17 maggio.

22/05/2023
New elections for the Giflex Executive Committee: Alberto Palaveri confirmed for his second term of Presidency. He will be supported by a renewed Executive Committee.


This was announced at the conclusion of the General Assembly of the Italian Flexible Packaging Producers Group held in Rome on May 17.

20/03/2023
"La sostenibile leggerezza del packaging flessibile", a Roma, il 17 e 18 maggio.


Neutralità tecnologica, trend economici e intelligenza artificiale, occupazione e giovani, tassonomia e sostenibilità: i temi al centro del congresso 2023 di Giflex.

20/10/2022
LCA e Packaging and Packaging Waste Directive Le ultime novità dal convegno di Giflex


Un nuovo gruppo di lavoro e un Position Paper per la sostenibilità del flessibile

19/10/2022
Osservare l'innovazione, definire l'identità, raccontare la value story dell'imballaggio flessibile. Una ricerca dell'Osservatorio Innovazione Packaging


Le sue qualità di sostenibilità, funzionalità, etica e digitalizzazione ne fanno un vero e proprio "oggetto magico"

12/10/2022
Il mondo dell'energia mette in ginocchio le imprese e impone una nuova visione della sostenibilità, non solo ambientale. Un convegno a Bologna il 19 ottobre


Il flessibile cresce ed è sano, ma l'attuale quadro economico impone un grande sforzo per mantenere costi e servizi competitivi a scapito di marginalità e liquidità.

16/09/2022
L'imballaggio flessibile tra caro energia e Global Warming. Un convegno a Bologna il 19 ottobre.


Una giornata per interpretare un presente incerto e non prevedibile visto da un settore forte del suo profilo valoriale.

11/07/2022
Accordo Acimga – Giflex


Acimga, Associazione dei Costruttori Italiani di Macchine per il Printing e il Converting, e Giflex, Gruppo Imballaggio Flessibile, hanno raggiunto un accordo per la creazione di un tavolo di lavoro dedicato alla sostenibilità della produzione del packaging flessibile.