VALUE & VALUES
Giflex, Founded in 1985, Giflex is a national association bringing together producers of flexible packaging for food, pharmaceutical and chemical products and for other industrial applications.
The association currently represents 96 businesses in two categories: 40 national companies and multinationals with plants in Italy producing printed flexible packaging and 56 national companies and multinationals supplying raw materials, converting machines, accessories and services to the flexible packaging industry.
In Italy, the sector employs a workforce of around 10,000, with an annual production of approximately 400,000 tonnes and a turnover exceeding 3 billion euros.
The 40 Giflex member producers represent approximately 80% of the sector's manufacturing volumes and turnover in Italy.
Giflex is also a member of the European association FPE (Flexible Packaging Europe).
THE CONFINDUSTRIA SYSTEM
Giflex is an active element of Confindustria, the Italian Industrial Confederation, through its membership in Assografici (the national association of print technology and paper converting industries), which in turn is part of the Federazione Carta e Grafica (Federation of the Industry Associations for Paper, Printing, Converting and related Technologies).
Mission
Giflex is a mouthpiece for the values of the flexible packaging industry and listens constantly to the needs and demands of both clients and consumers. The sector has introduced countless innovations in its products over the years, offering solutions geared toward a circular economy and contributing to the ecological transition. Flexible packaging is an extremely light, strong and safe protective container for the storage and transport of food and non-food products. These are essential qualities which, from both industrial and logistical standpoints, contribute to maximising productivity, minimising the use of raw materials and making transport extremely efficient.
SERVICES
Giflex supports its associates with a wide range of services:
information on technical, legislative and marketing aspects relative to flexible packaging
technical, economical and statistical documentation and studies
training for technical and sales personnel
organisation of events of a general nature, such as assemblies and conferences, and workshops addressing specific topics
Through the activities of our dedicated work groups, coordinated by specialised consultants, Giflex continuously monitors and maintains a constantly revised knowledge base of legislative and environmental aspects related to the production and application of flexible packaging. In this manner we are able to provide the entire membership with in-depth, up-to-date information as well as effective support.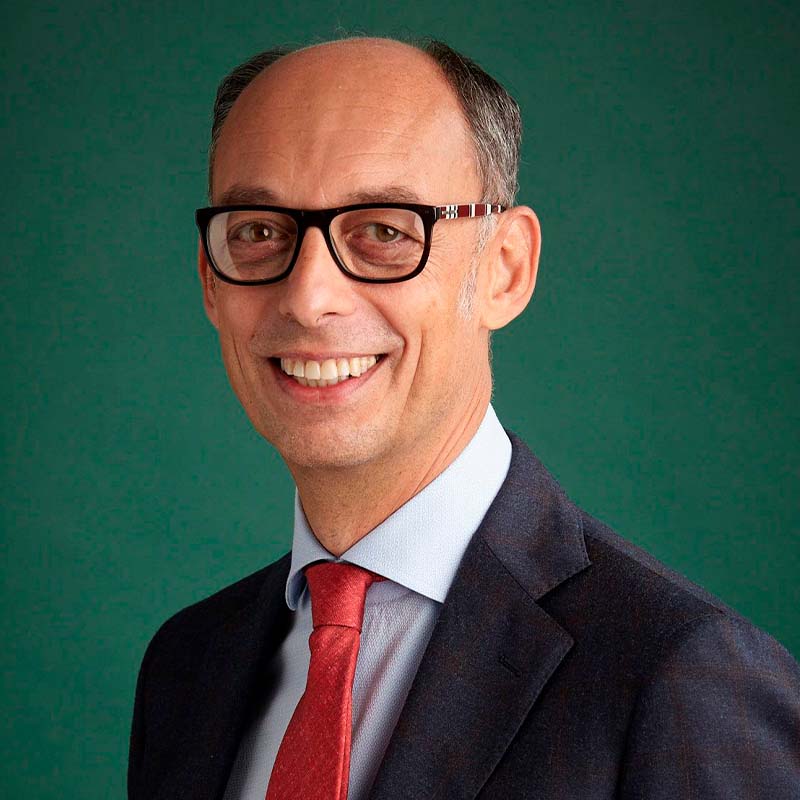 Alberto Palaveri
Sacchital Group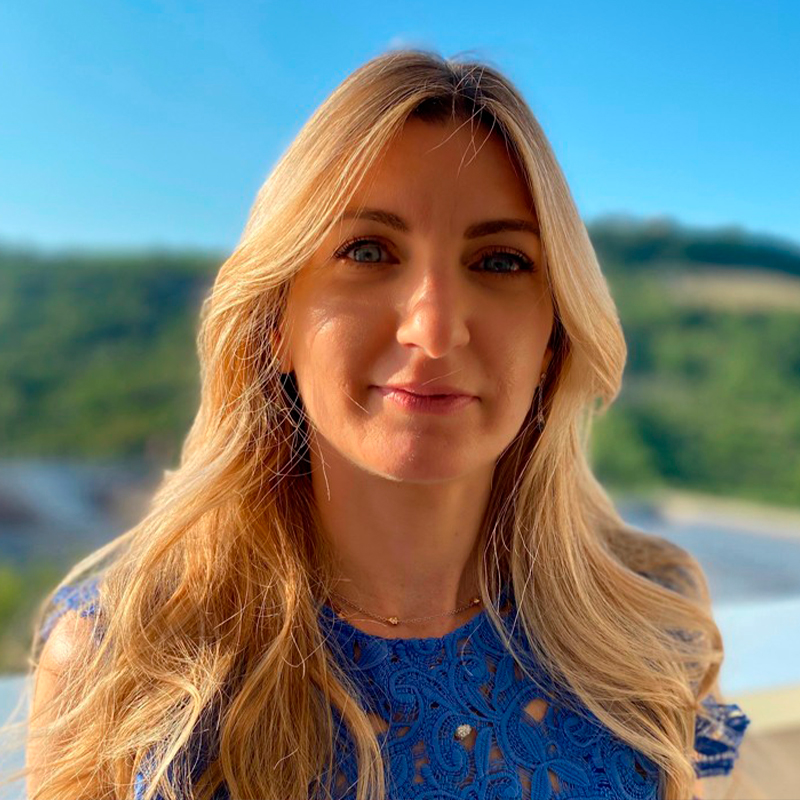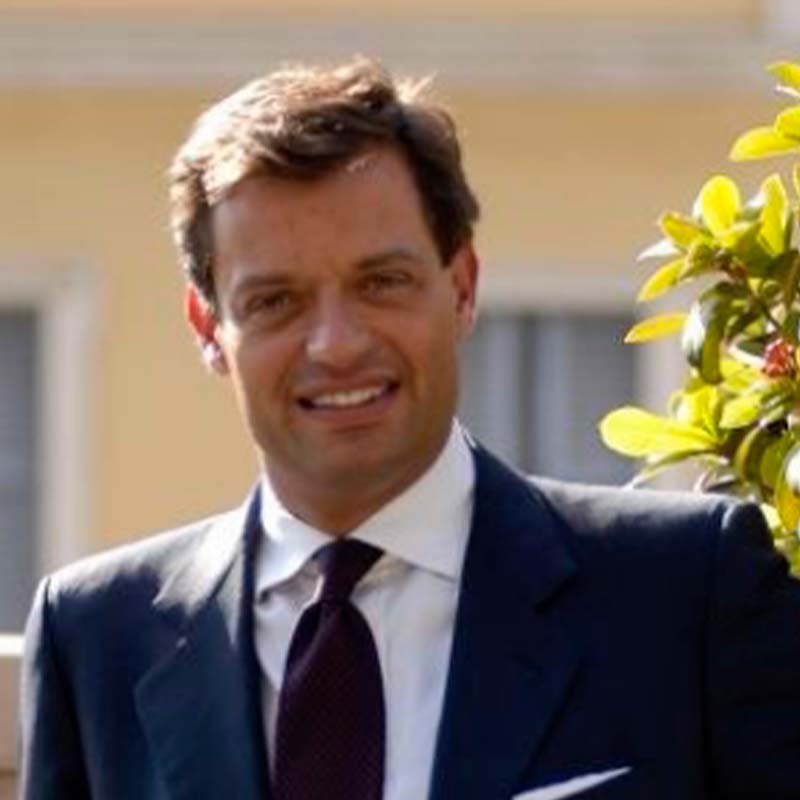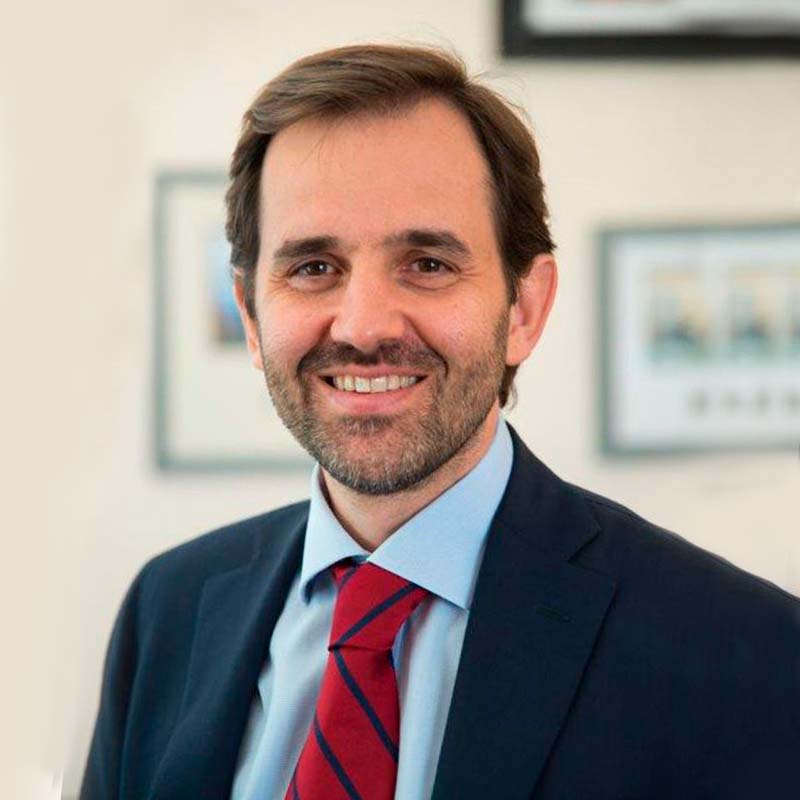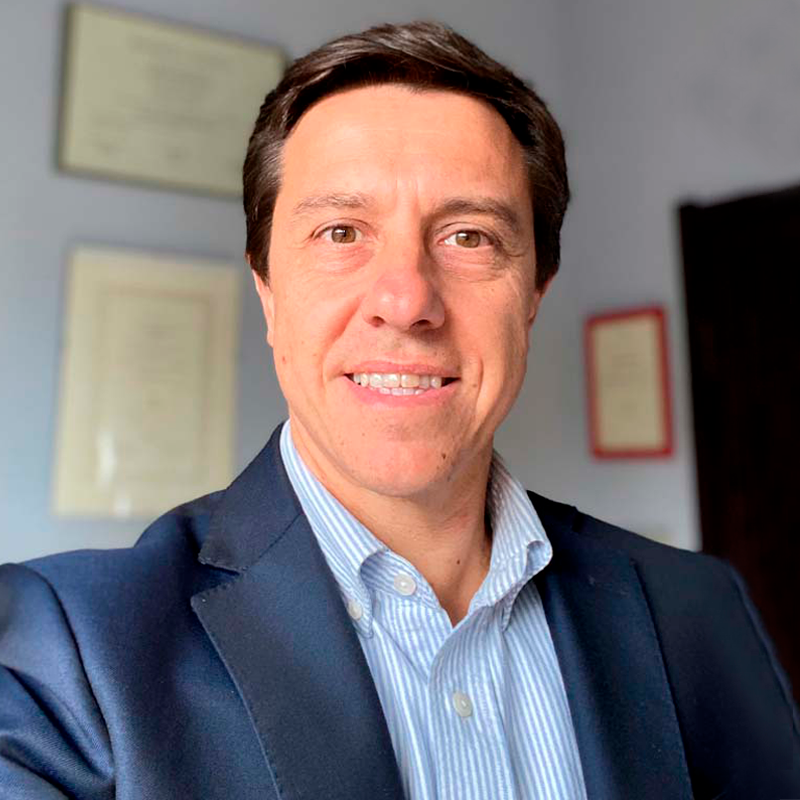 Alessandro Beltrami
Sealed Air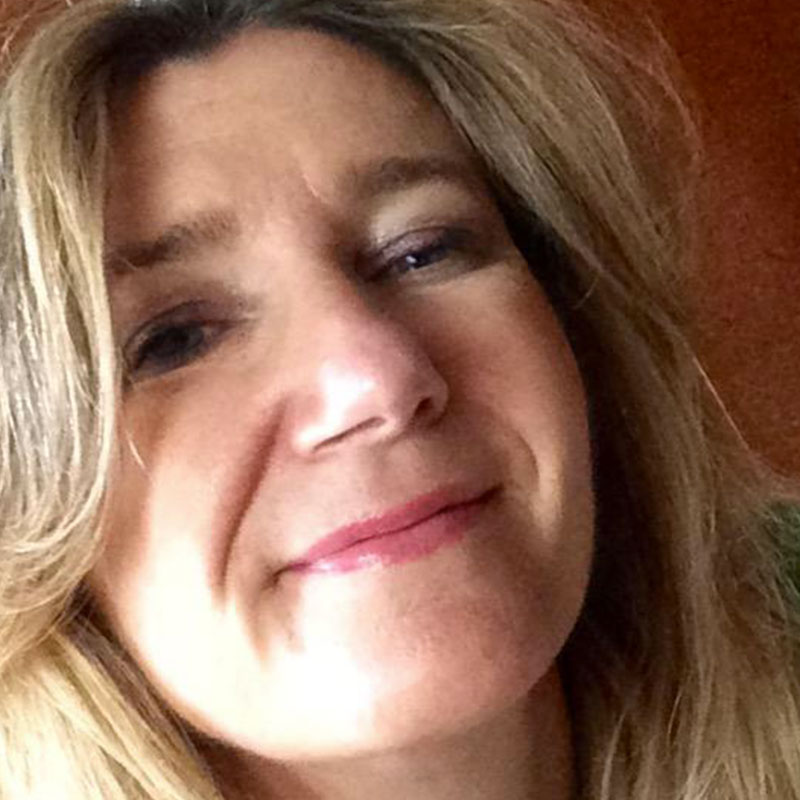 Elisabetta Boriani
Lavorazione Carte Speciali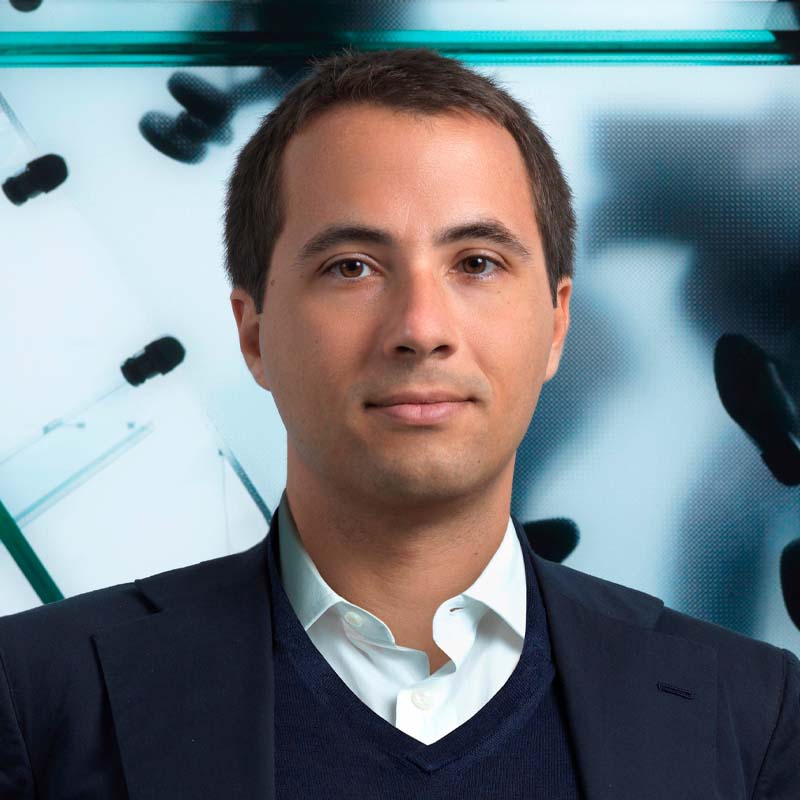 Andrea D'Amato
Seda Italy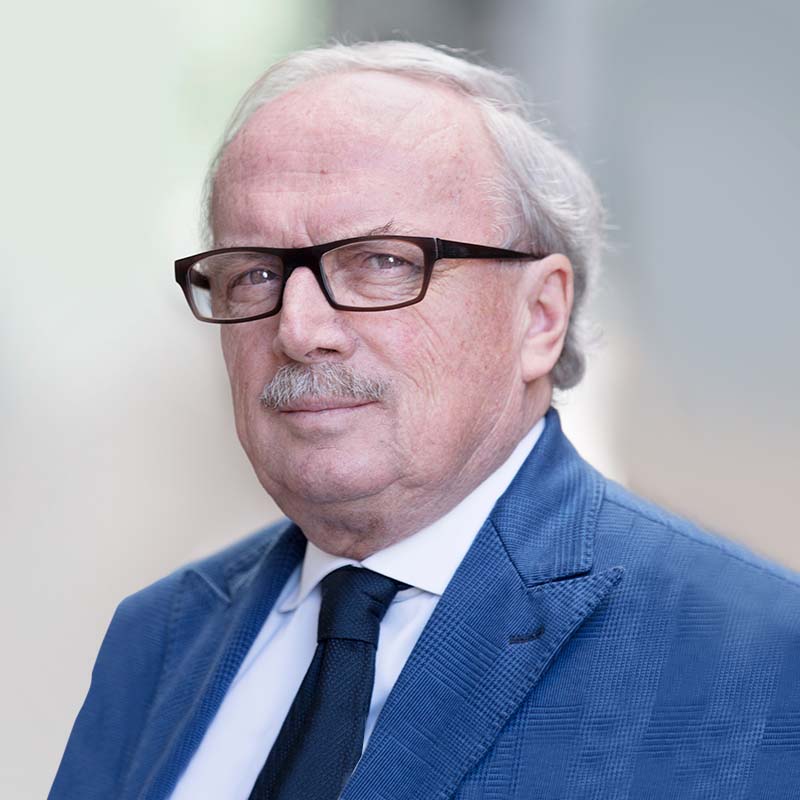 Ruggero Gerosa
Gerosa Group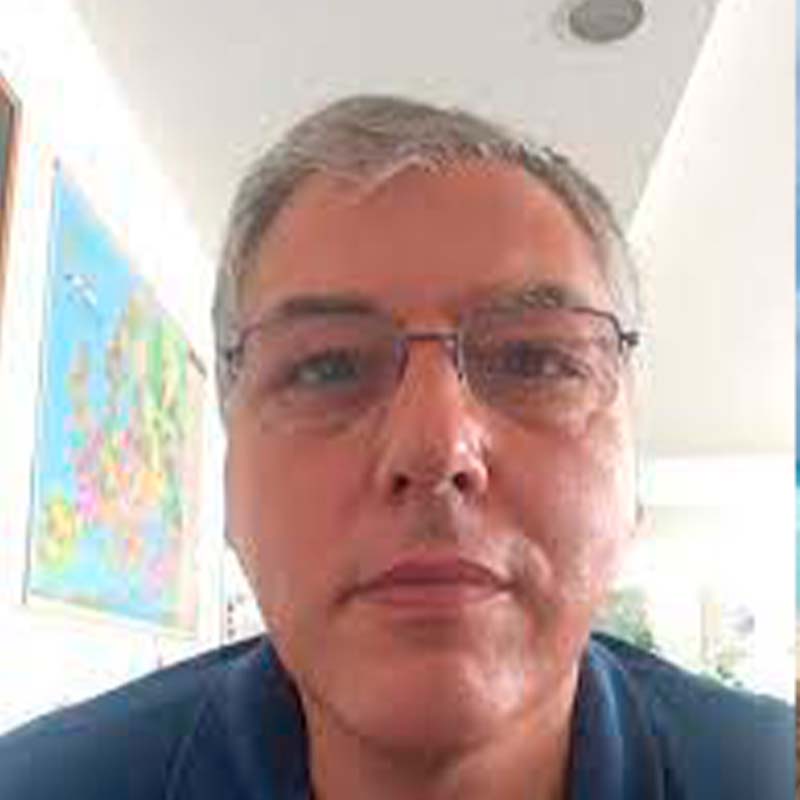 Mario Mensitieri
Icimen Due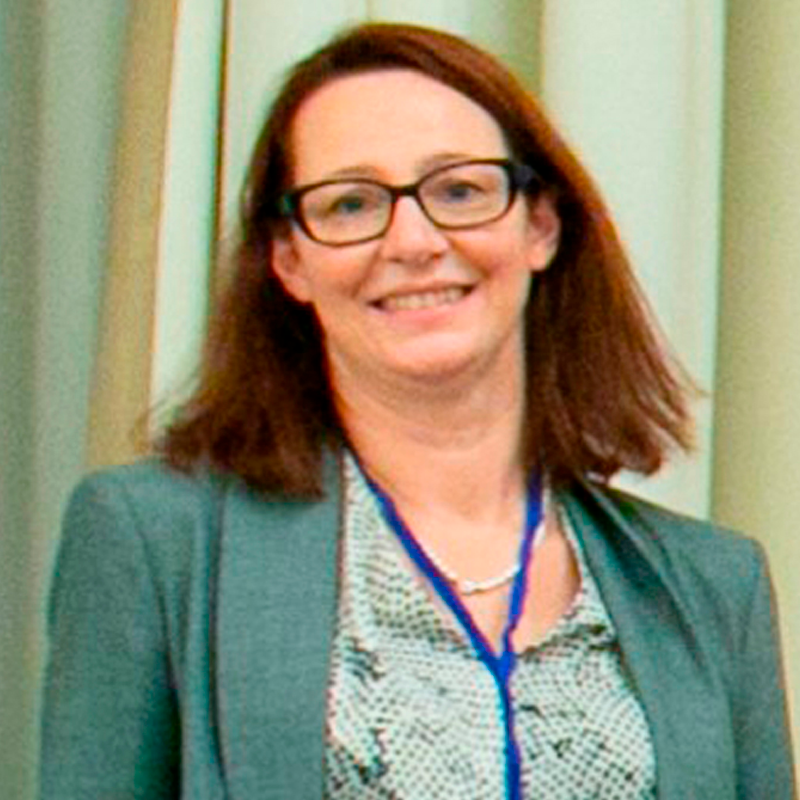 Elena Peron
Amcor Flexibles Italia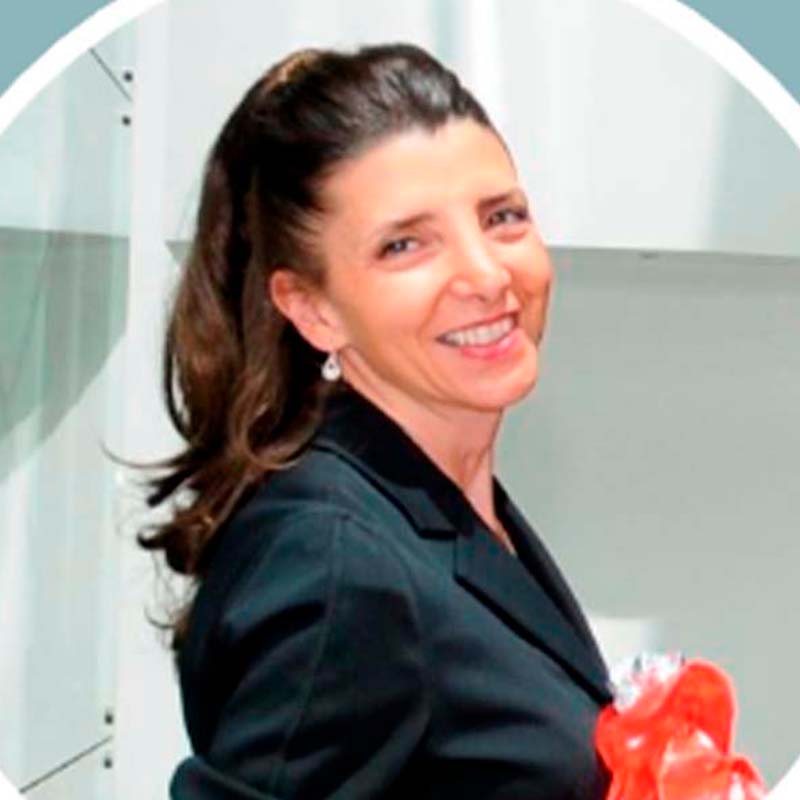 Giselda Virno
Di Mauro Officine Grafiche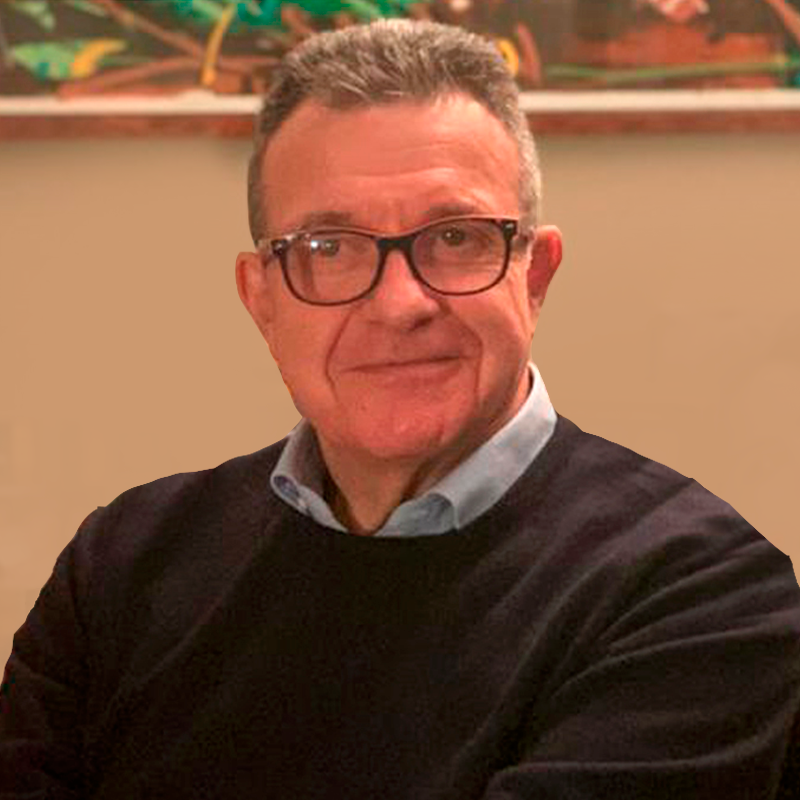 Marco Li Vigni
Saica Flex Italia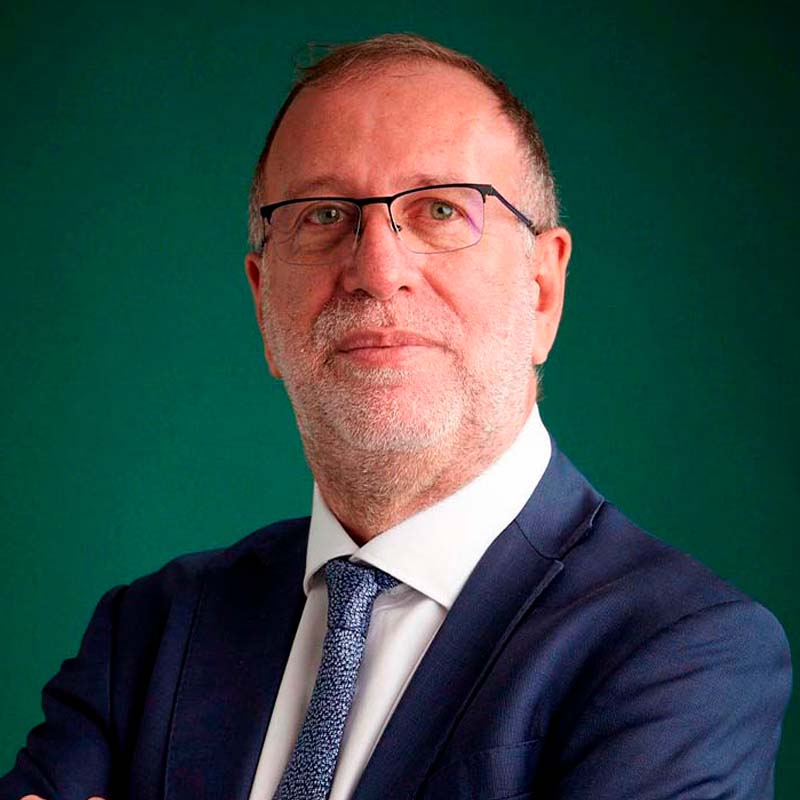 Italo Vailati
General Secretary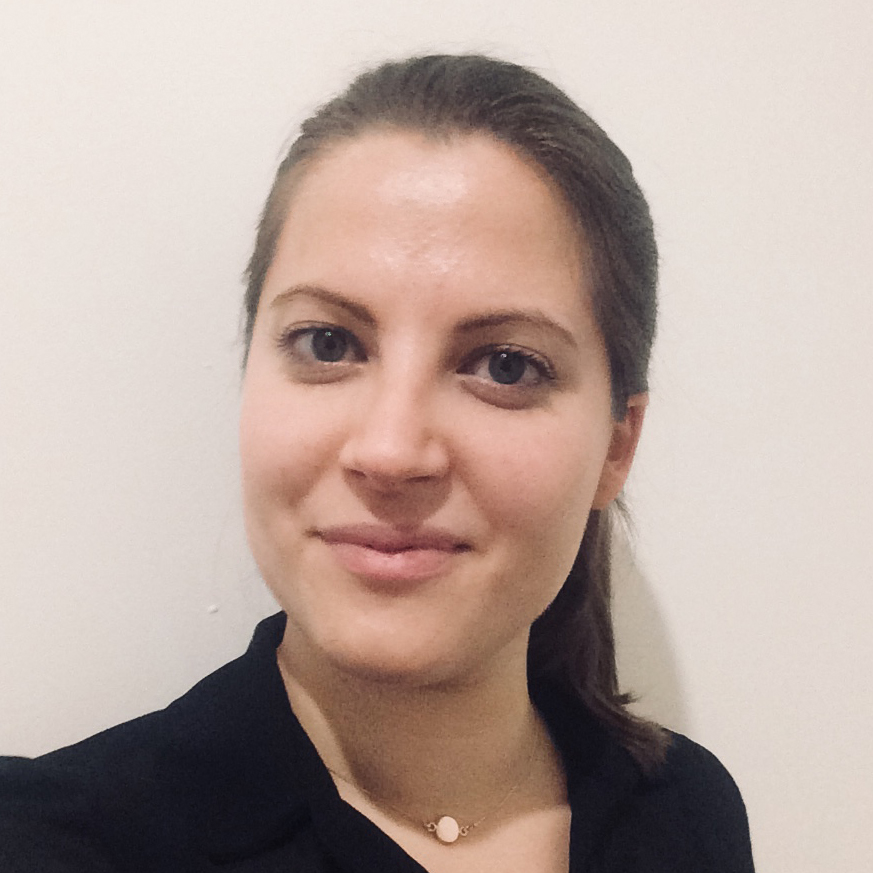 Elena Scalettari
Communication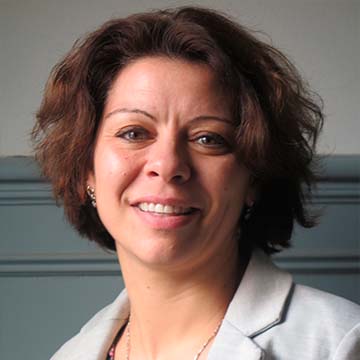 Deborah Rizzo
Secretariat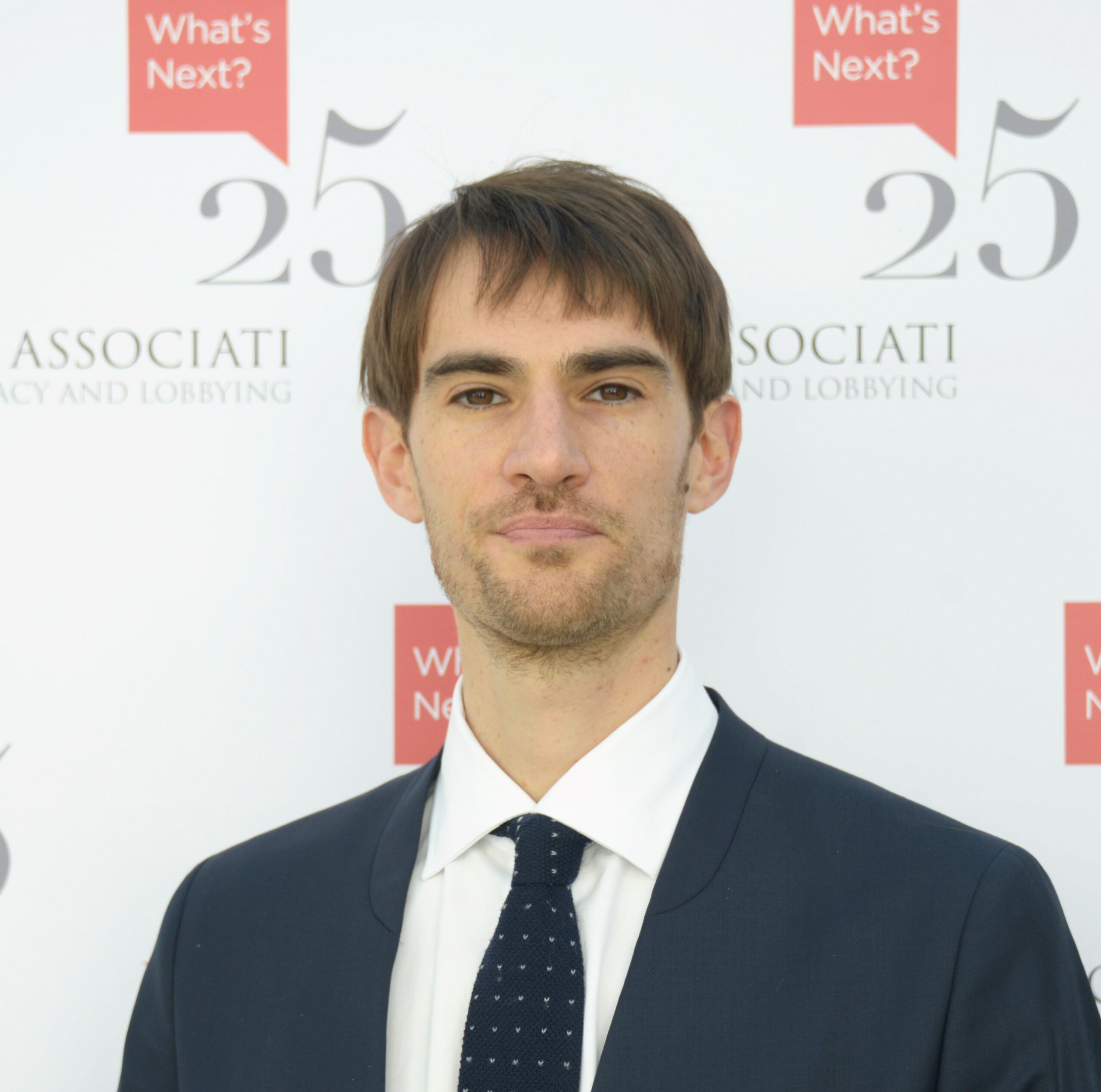 Stefano Consonni
Lobbying Consultant - FB&Associati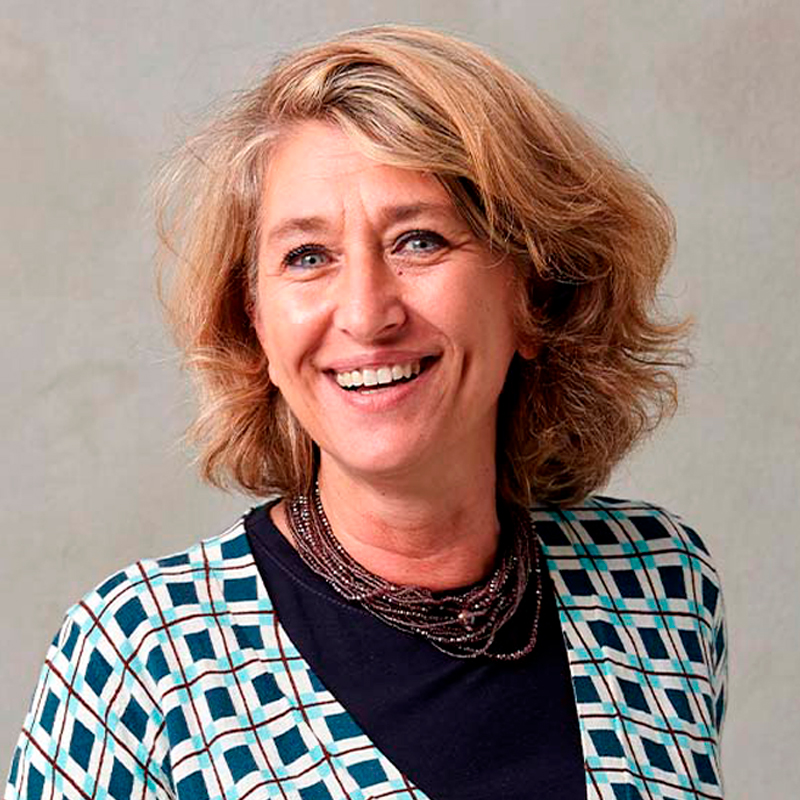 Lucia Lamonarca
Communication and Press Office Consultant