Giflex participates in, organises and supports many different initiatives to disseminate and raise awareness of the facts, figures, values and the latest developments in the flexible packaging world, either intended for sector-specific audiences or of a more broadly informative nature.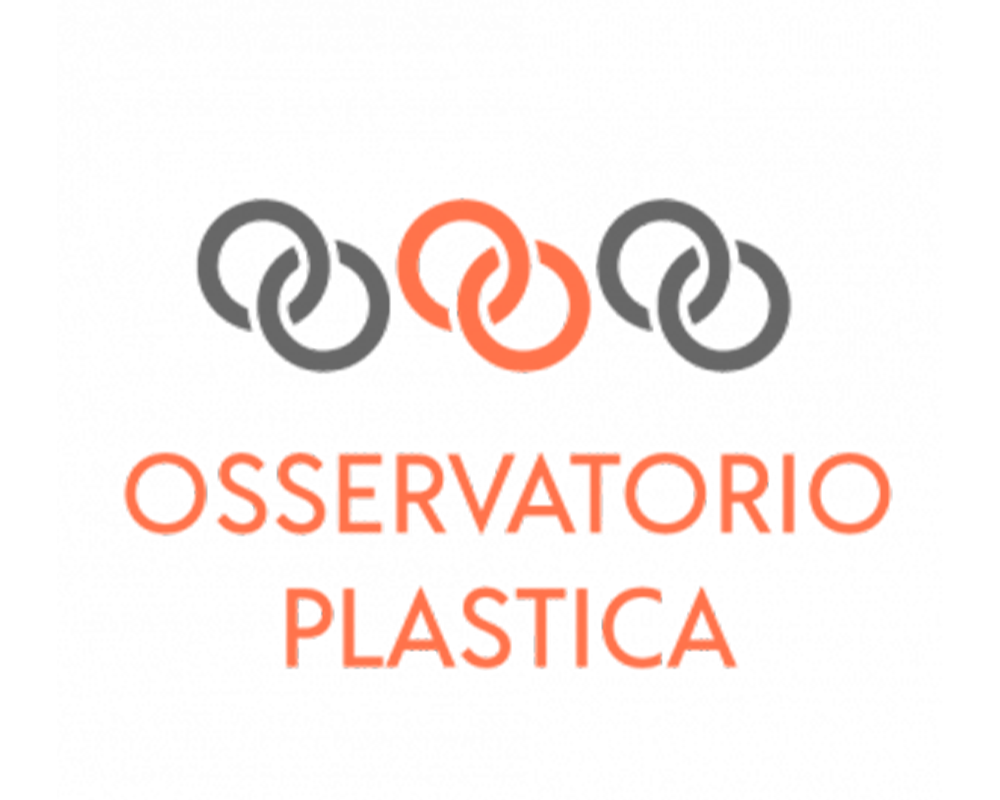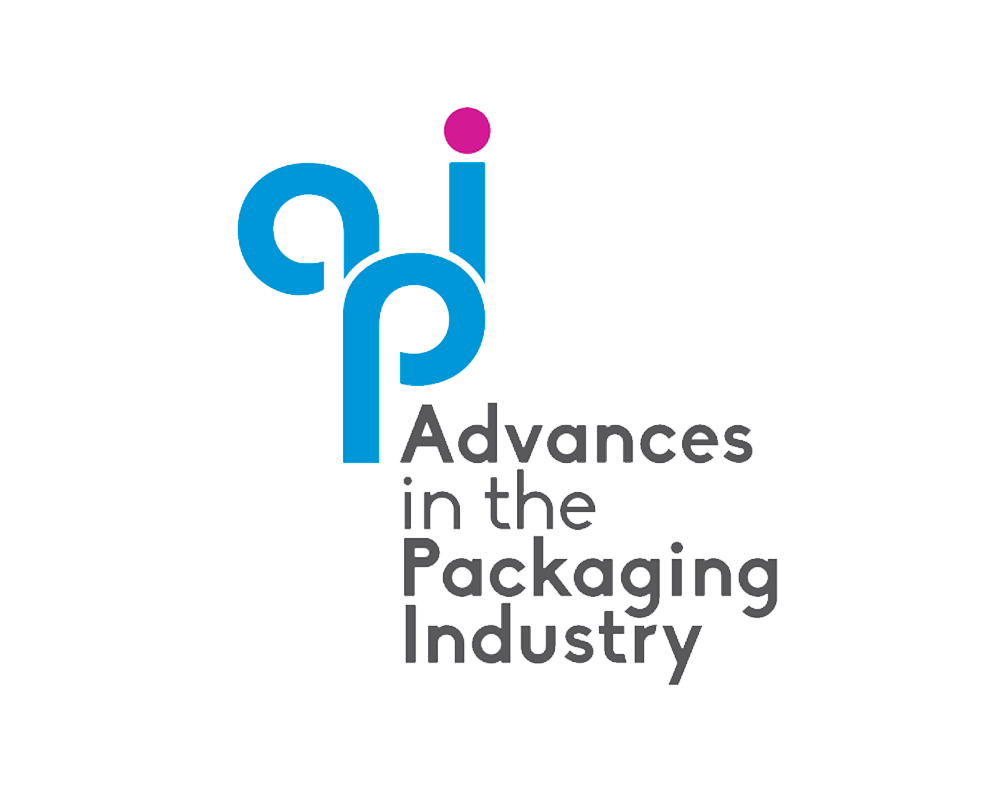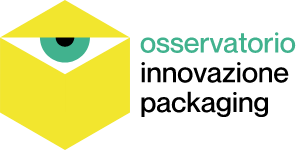 Formazione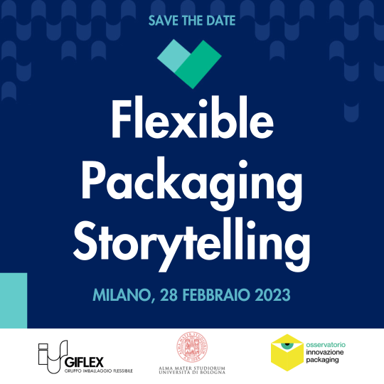 L'arte dello storytelling per raccontare, con una storia, i valori del packaging flessibile sarà il tema conduttore del workshop "Flexible Packaging Storytelling" organizzato da Giflex…
Tendenze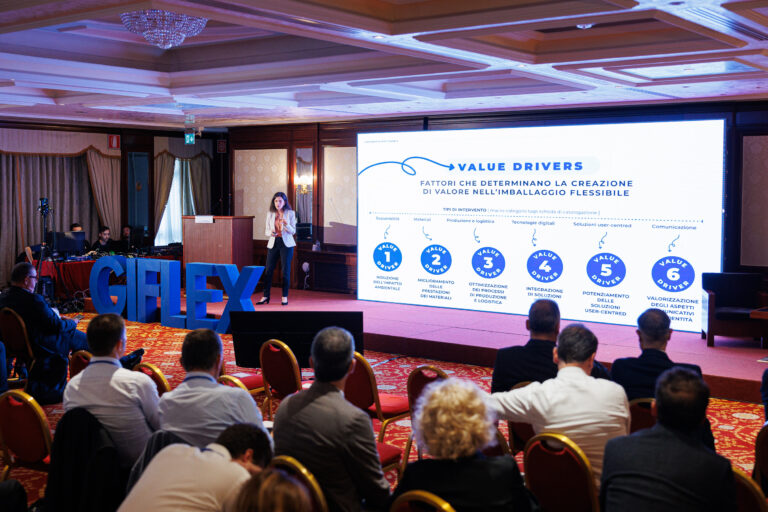 Quali sono i valori che determinano il profilo identitario del pack flessibile? In che modo il flessibile può aiutare le persone a risolvere problemi e…
Through the activities of specialised work groups, Giflex continuously monitors and maintains a constantly revised knowledge base of legislative and environmental aspects related to the production and application of flexible packaging to provide the entire associate base with up-to-date information and effective support.
Tecnico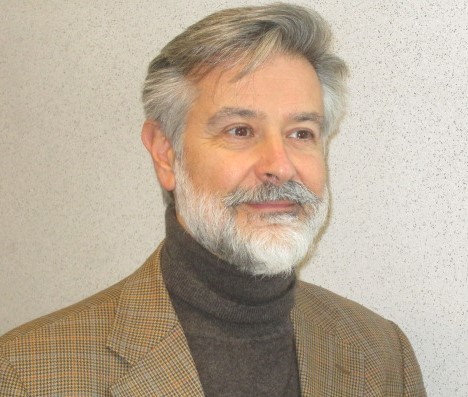 "Abbandonare l'economia lineare è un esercizio complesso, una sfida culturale ed organizzativa. Non si tratta di sostituire una materia prima con un'altra, né di confrontare…
Giflex organises assemblies, conferences, webinars and workshops addressing specific topics for the flexible packaging industry. In addition to organising the main events related to association activities (committee meetings, Spring assembly for converter members, Autumn assembly and open conference for all associates) the association also promotes participation in national and international expos both of its own staff and of the personnel of associate companies, with a view to raising awareness of the latest developments in the sector and promoting the values of flexible packaging.
giflex
Eventi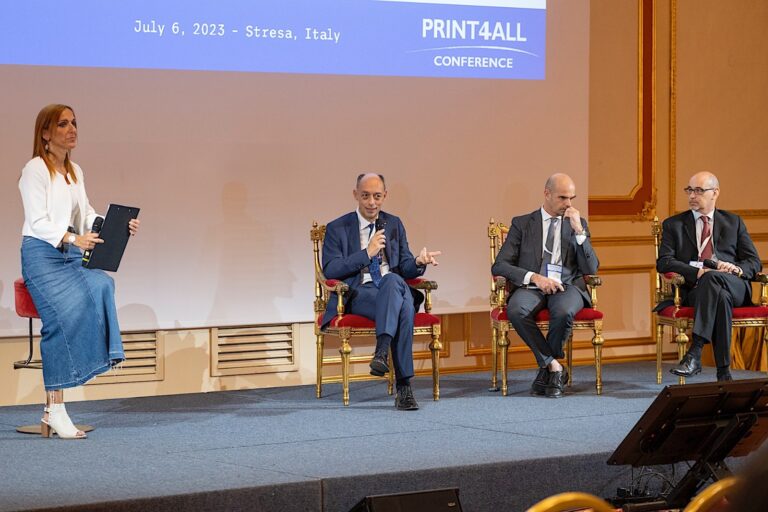 Giflex è stata tra i patrocinatori di PRINT4ALL CONFERENCE, l'evento svoltosi lo scorso 11 luglio, a Stresa, che ha richiamato la presenza di oltre 300…
Eventi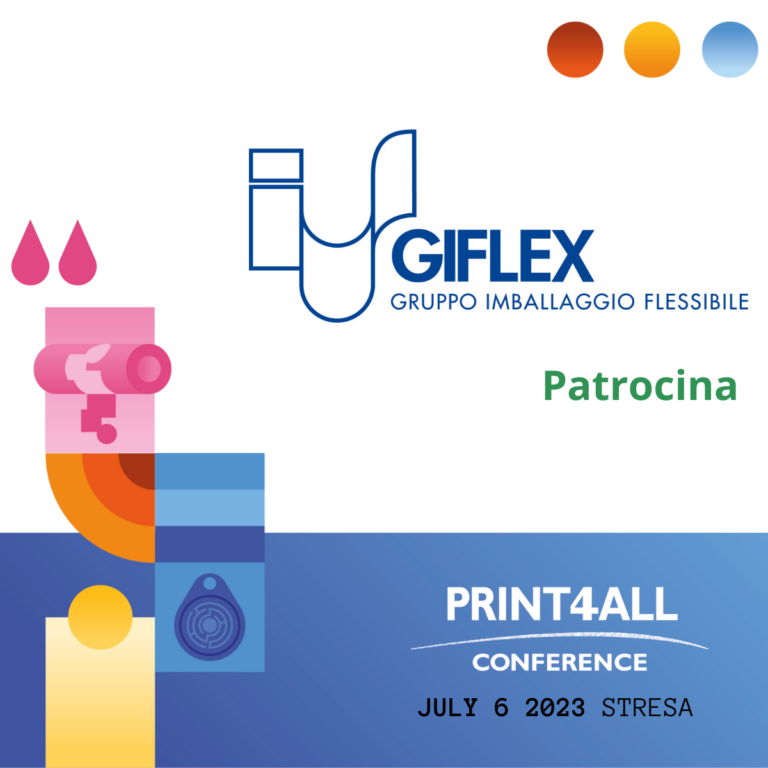 Grande attesa per Print4All Conference, punto di incontro per l'industria della stampa e delle sue community in calendario, a Stresa, il prossimo 6 luglio presso…